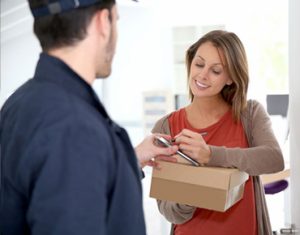 GLOBAL COURIER
Whether you have documents, small parcels or pallets, our Express and Economy Courier Services are efficient, reliable and Door-to-Door.
UPS, TNT, FedEx or DHL, we use them all; our rates are very competitive, you can either drop off at a local "drop" point or alternatively, we can arrange to collect directly from you.
All shipments are fully trackable via the internet.
SERVICES
Express & Economy
Door to Door
Export & Import
Docs, Parcel, Pallets
Internet Trackable
WE DELIVER EXPERIENCES
BOOKING OUR CARGO TO THE FUTURE
Our relationship with global airline partnerships aim to offer lowest – price, transit time, fixed allocations and lift capacity of carriers in each major trade lane and their ability to add efficiency to our clients' supply chain management.