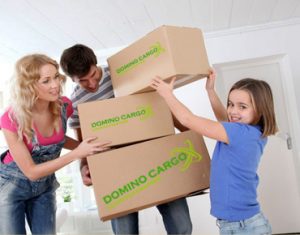 PERSONAL EFFECTS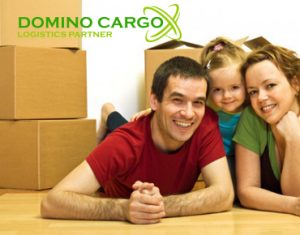 We are very experienced in the movement of excess baggage, personal and household effects worldwide.
However, we have a special interest in Africa and are well-known for our honest and reliable services and competative rates.
We have built up our services based on repeat business from loyal clientele and recommendations; we will monitor and treat your belongings as if they were our own. All bookings are trackable on the internet.
We have receiving depots throughout the country but if your freight needs to be collected, we can arrange that on your behalf.
WE DELIVER EXPERIENCES
BOOKING OUR CARGO TO THE FUTURE
Our relationship with global airline partnerships aim to offer lowest – price, transit time, fixed allocations and lift capacity of carriers in each major trade lane and their ability to add efficiency to our clients' supply chain management.